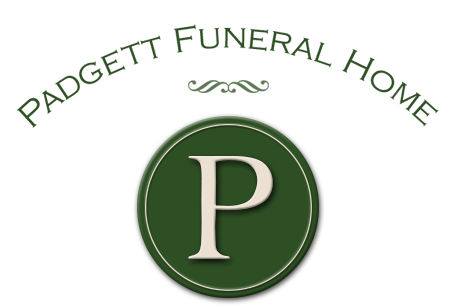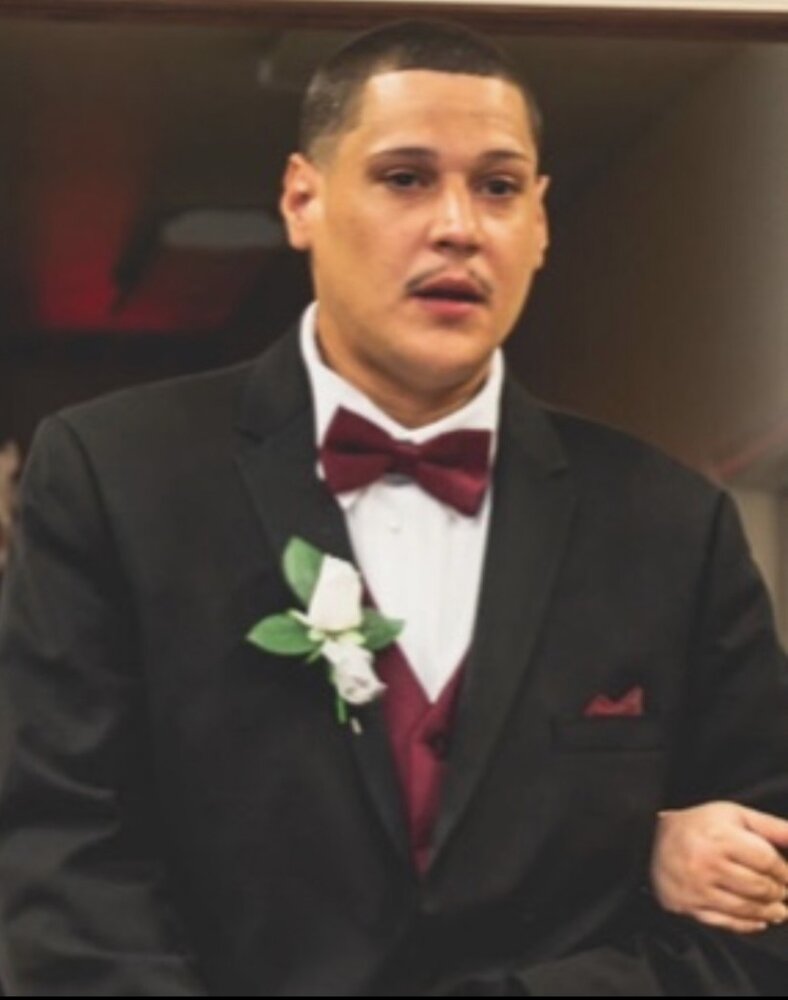 Obituary of Jon Phyllip Cundiff
Please share a memory of Jon to include in a keepsake book for family and friends.
Jon was born on October 30th, 1987, in New Orleans, Louisiana and passed away peacefully on February 18th, 2023 in his home in Vineland, NJ. He is survived by; his father, John Cundiff; his mother, Denise Southern Cundiff; his brother, Ryan Cundiff (Roseann Cundiff); his sister, Alexis McMillan (Jordan McMillan); his significant other, Ashley Torres; and his daughter, Laila Cundiff. He was preceded in death by; his stepmother, Catherine McCoy; grandfathers, Garnel Southern, and Claude Cundiff; and his grandmother, Elaine Cundiff. Jon was an incredible man with a unique personality and humor that was unmatched. He always knew how to make you smile on your worst days, he was strong and very wise. Jon never backed down from any challenge that faced him. He would always find a way to get back up after falling down, he got things taken care of no matter what. Jon was also very talented, he loved to the play the guitar and drums whenever he could . He also liked to draw whenever he could. Jon was an excellent father when Laila was born, he made her his main focus and made time for her no matter how tired he was from working all day or just in general. He loved making that little girl smile and laugh whenever he could, he would play with her nonstop and made sure she had everything she could ever want or need. Jon will be greatly missed by friends, family, and many others. May his legacy, soul and spirit continue to follow us for many generations to come. Funeral services will be held at the PADGETT FUNERAL HOME, 1107 State Highway 77, Upper Deerfield Twp. on Saturday, February 25th at 11 AM. Interment will take place at Hillcrest Memorial Park, in Sewell. Friends will be received at the funeral home from 10 AM to 11 AM prior to the services. Written condolences can be sent to the family through the funeral home website at www.padgettfuneralhomes.com.
Bridgeton: (856) 451-1999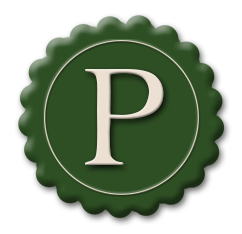 Padgett Funeral Home

1107 State Highway 77
Bridgeton, New Jersey 08302
Phone: (856) 451-1999

Quicl Links