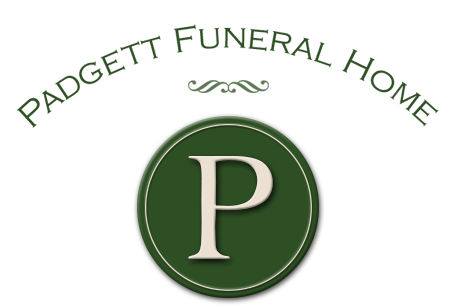 Planning a funeral at the time of need can be a difficult process for surviving family members due to the number of decisions that need to be made. Pre-need funeral planning is an option to make those hard decisions before a death occurs. When pre-planning a funeral, all of the arrangements can be made by the funeral recipient. This leaves no question as to what the wishes of the deceased may be.

Pre-funding and pre-planning a funeral are an option for spending down assets for Medicaid eligibility. The New Jersey State Funeral Directors association operates an interest bearing pooled trust known as, "Choices", assuring that the money contributed will be available to the family at the time of need. Pooling funding with other pre-need trusts throughout the state of New Jersey allows the funeral recipient to be sure that the funeral they have chosen will be paid for without putting a financial burden on their loved ones. The interest accrued can be applied to any charges that may have grown between the planning process and time of need.
The Padgett Funeral Home can be a guide to help navigate the Pre-need funeral planning process. Our experienced staff can be a resource to all families in need of advice. The form linked to this webpage collects vital information from interested parties to give us a head start on planning services. Once we have received the information, we will make contact at the earliest convenience. The funeral home can also be contacted by phone at (856)-451-1999.