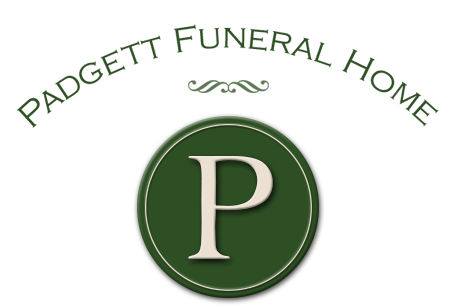 Paul Marvin Padgett graduated from the American Academy of Funeral Service, McAllister Institute in New York. In the late 1960's, Marvin became associated with the Carll Funeral Home in Bridgeton where he later became partner with the late Howard S. Carll. After the death of Funeral Director Francis Tongue, partners Howard and Marvin purchased the Tongue funeral home in Cedarville, which was then added as our Cedarville practice. The Carll and Padgett Funeral Home operated on East Commerce Street in Bridgeton until 1984. At that time the development and relocation to a new facility in Upper Deerfield Township, north of the Bridgeton City limits came to pass. Marvin also served the community as Cumberland County Coroner for two terms and member the Cumberland County Board of Chosen Freeholders for 5 terms. P. Marvin and son Paul M. Padgett Jr., purchased the property on State Highway 77 where the Padgett Funeral Home operates today.
Paul M. Padgett, Jr. worked in the health care industry with the Administration Department of the former Bridgeton Hospital until 1981 when he joined his father in the operation and management of the Padgett Funeral Homes in Upper Deerfield Township and Cedarville. He received his degree in Business and Healthcare Administration from Richard Stockton State College and his degree in Funeral Service from Mercer County Community College.

As a family business, we strive to serve our clients with respect and understanding as we guide them through the difficult times associated with the loss of a loved one. It is our goal to serve all families with the utmost dignity and respect while providing a meaningful remembrance of their loved one.
Sincerely,
The Padgett Family and Staff