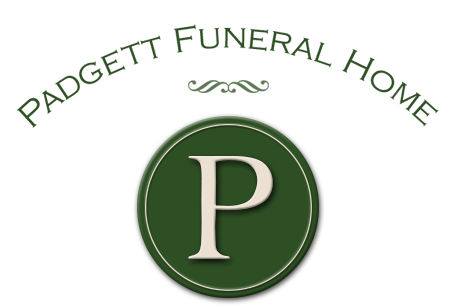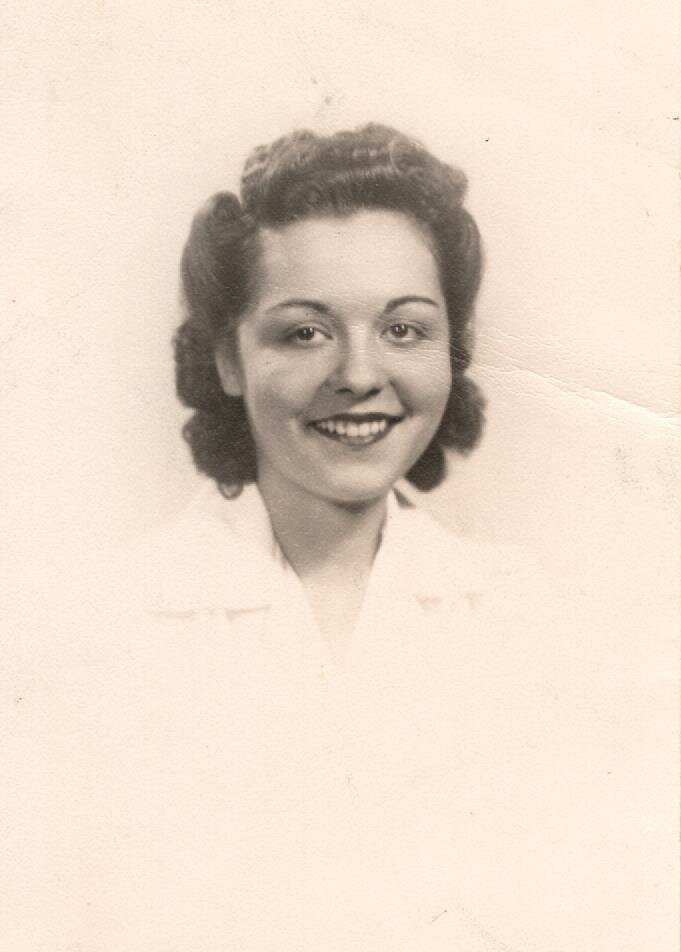 Obituary of Barbara N. Dacy
Please share a memory of Barbara to include in a keepsake book for family and friends.
Barbara N. Dacy, 96, of Millville passed away at her home on Saturday, August 27, 2022. Born in Cedarville, she was the daughter of the late Joseph Nardelli and Marion Sanza Nardelli and the wife of the late John Dacy, Sr. Barbara grew up in Cedarville and attended the Oak Leaf Grammer school there. The highlight of her childhood was going to the little one room library and finding the Nancy Drew and Judy Bolton Mysteries. She was also very proud to be a girl scout, selling girl scout cookies at a cost of 50 cents a box in those days and containing a lot more cookies. A graduate of Bridgeton High School, she also received her Bachelor of Science degree from Glassboro State Teachers College. At the time of her graduation, teaching positions were very difficult to find. Most teachers worked until eligible for Social Security and were paid little with no benefits. No teachers unions existed during that time. Teachers had two to three classes in each room which meant less positions were available and the school principal even taught in addition to the duties required as principal. Barbara was hired to teach at the Bacon's Neck School in Greenwhich by Morris Goodwin and Joseph Hancock who came to her home in Cedarville to interview and hire her. The little school had two rooms but only one was heated and there was no indoor plumbing. In addition to teaching three grades, Beginners, First and Second, she shoveled coal in the pot bellied stove, escorted the class to the outside pitcher pump and up the hill to the outside toilets. After five years, she was transferred to the little Primary School in town where there was indoor plumbing! Later the Board of Education moved her again to the larger school at the end of Ye Greate Street. She retired in 1988 after 39 years of teaching. Barbara and her late husband, John, spent a lot of time chaperoning and helping at the Day Training Centers in Vineland and Seabrook because of involvement with their son who suffered brain damage at birth. There were few programs for assistance with the handicapped and parents were on their own at the time. On many occasions Barbara was told to put her son in an institution so she wouldn't have the responsibility of caring for him but she was determined to keep him home. He died at the age of 47. She and her husband continued to try to raise money for the centers, even selling 250 boxes of cookies on their own at one point. Retirement was a big adjustment for Barbara. She was so used to working but later discovered it was really pretty good after all! She enjoyed her large yard and her wonderful neighbors and loved taking classes at her church and looked forward to learning new things. She loved to read, especially mysteries and enjoyed watching 'spooky" movies. The highlight of her life was when a younger friend accompanied her to Best Buy to purchase an Apple I Phone. Every time she had a visit from her younger friends they would proceed to give her a lesson on how to use it. That's when she started to enjoy playing "Candy Crush"! She was an active member of the Parish of All Saints in Millville where she participated in the Praise Group and Senior Club. She was also a life member of the New Jersey Education Association, the County Teachers Association and the Association of Retired Teachers. Barbara held strong to the belief that she would someday see her loved ones again, her husband and son, John, Jr. whom she lost early in her life and her dear brother, Joseph Nardelli, Jr. She is survived by her sister, Julia Marsella and husband, Anthony of Cedarville and several nieces, cousins and very good friends. Funeral services will be held at the PADGETT FUNERAL HOME, 1107 State Highway 77, Upper Deerfield Township on Wednesday, September 7th at 11:00 AM. Friends will be received at the funeral home from 10:00 to 11:00 AM prior to the services. Interment will take place at Holy Cross Cemetery in Millville. Written condolences can be sent to the family at www.padgettfuneralhomes.com.
Share Your Memory of
Barbara
Bridgeton: (856) 451-1999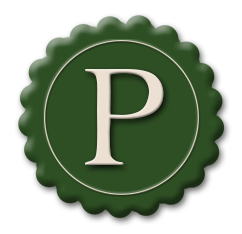 Padgett Funeral Home

1107 State Highway 77
Bridgeton, New Jersey 08302
Phone: (856) 451-1999

Quicl Links