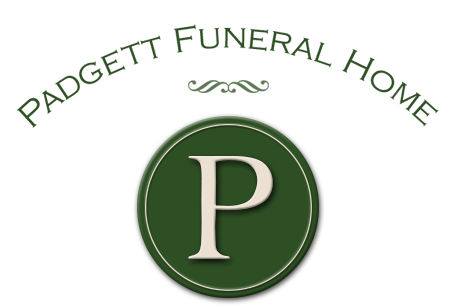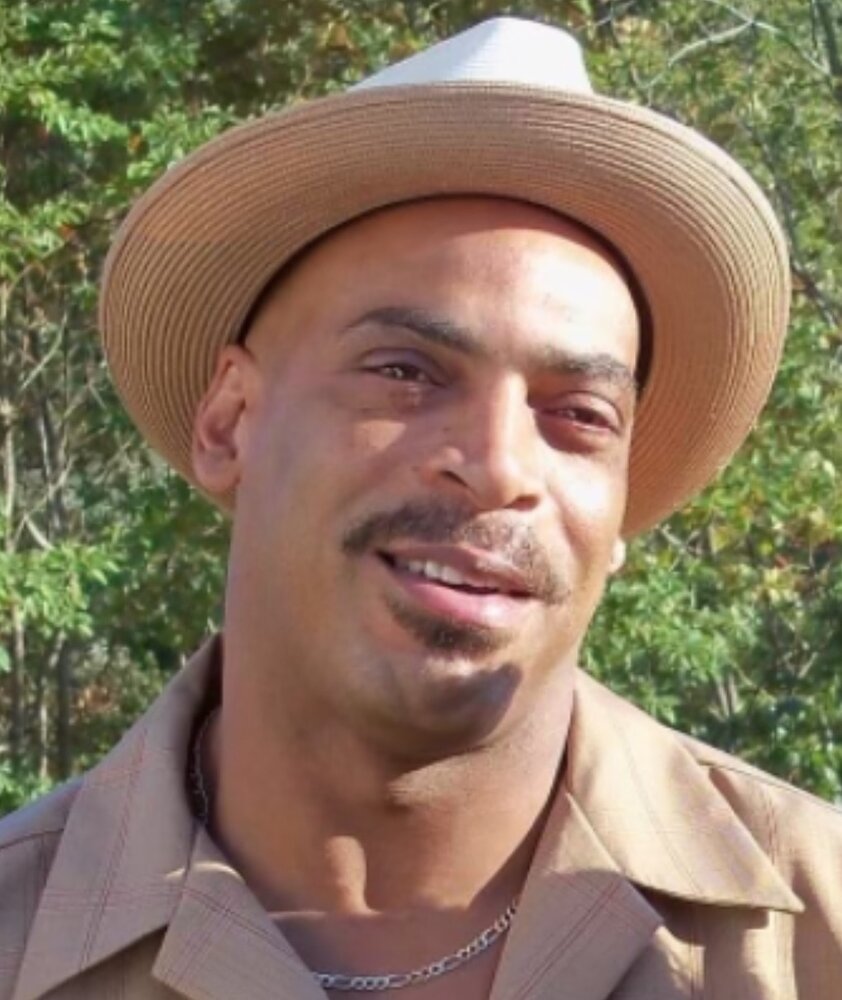 Obituary of Ronnell M. Lockley
Please share a memory of Ronnell to include in a keepsake book for family and friends.
Ronnell M. Lockley, 55, of Millville passed away on Thursday, July 14, 2022, at the Cedar Grove Nursing Center in Monroe Twp. He was born in Millville to the late Samuel L. Lockley and Carrie E. Savage Lockley. Ronnell resided in Millville, NJ for the past 5 years. Prior to that, he lived in Upper Deerfield, NJ. with his former wife Denise Lockley and family. He was raised in Port Norris, NJ with his mother, siblings, and grandparents. Ronnell owned and operated Destiny Express Trucking Co. for 21 years and had been in the commercial trucking business for over 30 years. In the trucking world, he was known by his CB handle- "G-Man" and he affectionately referred to everyone as "driver." In his free time, Ronnell enjoyed pheasant, rabbit, and deer hunting, but one of his greatest joys was riding through the trails on his KTM dirt bike. He loved to laugh and had a big heart. Whether chatting on the phone, out to dinner at a restaurant, on a family vacation, camping out for the next Enduro dirt bike race, or at a family dinner or BBQ, Ronnell had a smile, because most of all, he loved spending quality time with his family and friends. He is survived by; his two sons, Caesar Lockley of FL and Ronnell Matthew Lockley; former wife, Denise Lockley of NJ; two step children, Martina Morris of NJ and Clem Durham of NJ; two sisters, Nadine Lockley of NJ and Chantall Lockley of VA; two brothers, D'andrea Barber of AL and Darryl Lockley of NJ; his nephew, Gerald Roscoe of NJ; three nieces, Naketta Lockley of NJ, Shayla Walker of VA and Chey Mason of GA; four grandchildren Zachary Doss of NJ, Zayda Colson of NJ, Harley Durham of NJ and Sakari Durham of NJ; one Uncle John Jacobs of NJ; and three aunts, Carolyn Alves of NJ, Deanna McNair of NC and Karen Dozier of NJ, He is predeceased by his father, Samuel L. Lockley of CA, and his mother Carrie E. Savage Lockley of NJ. Grandfather, William Barber of MD and Grandmother, Jeanette Jacobs of NJ. Funeral services will be held at the PADGETT FUNERAL HOME, 1107 State Highway 77, Upper Deerfield Twp. on Friday July 29th at 1 PM. Interment will take place at Haleyville Methodist Cemetery in Commercial Twp. Friends will be received at the funeral home from 11 AM to 1 PM prior to the services. Written condolences can be sent to the family through the funeral home website at www.padgettfuneralhomes.com.
Share Your Memory of
Ronnell
Bridgeton: (856) 451-1999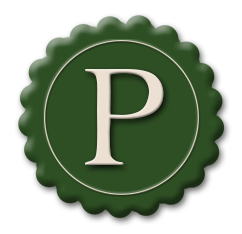 Padgett Funeral Home

1107 State Highway 77
Bridgeton, New Jersey 08302
Phone: (856) 451-1999

Quicl Links