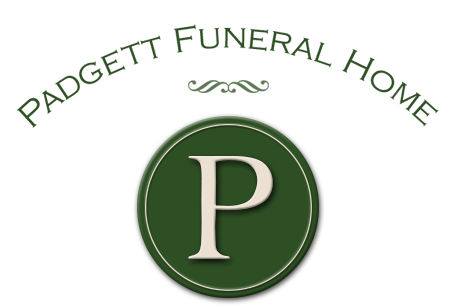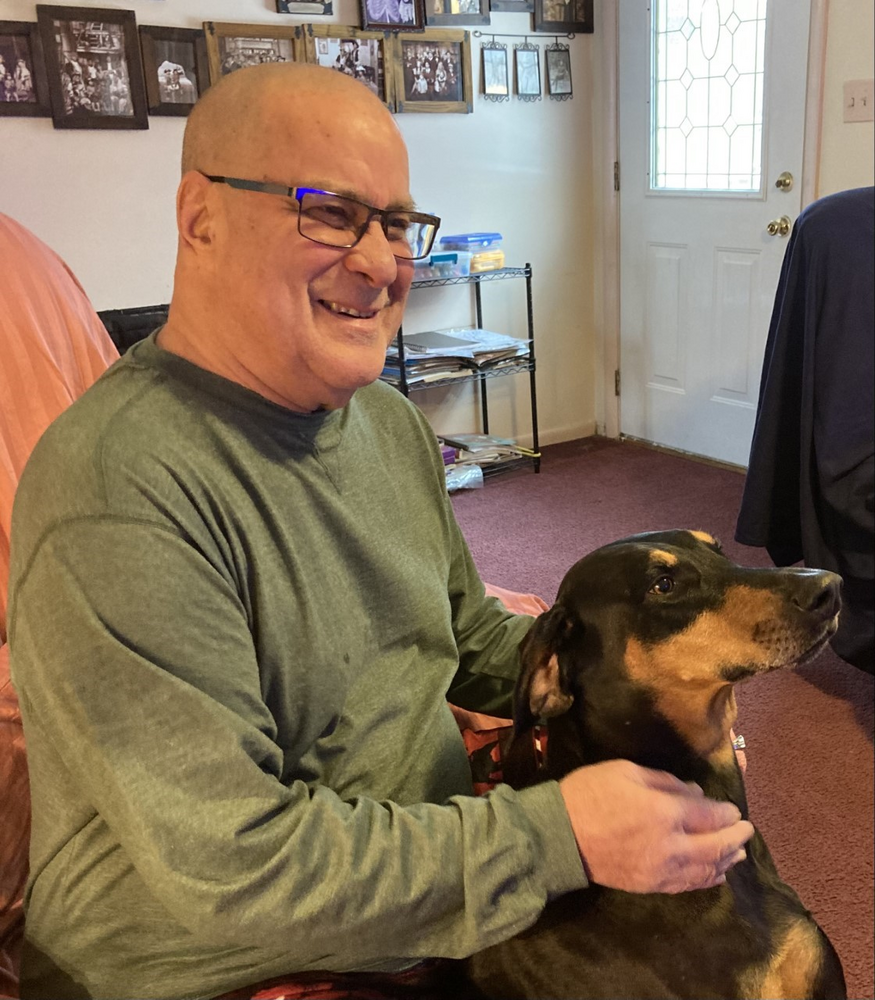 Obituary of Charles J. Simpkins
Please share a memory of Charles to include in a keepsake book for family and friends.
Charles J. Simpkins Jr. (Bucky) was a Husband, a Father, a Pop-Pop, and a Friend. He was born in Bridgeton, NJ on February 7, 1948 and he attended Bridgeton High School until the 9th grade, when he dropped out at the age of 19. He loved fast cars and spending time running the streets with his cousins. Bucky began working for Wheaton Glass in 1969 and held many positions withing the company for 49.5 years. Not soon after he started at Wheaton's, he was drafted into the Vietnam War where he received an "Honorable Discharge" as well as a "Purple Heart Medal of Honor" for being bitten and dragged by a tiger through the jungle of Vietnam. He spent 3 months in a Saigon Hospital and needed to get 18 rabies shots in his stomach due to the bite. He always thanked God for that tiger as it's what got him out of the war. During this time of his life he loved playing poker with his father, brother and friends, participating in the John C. Pemberton Civil War Reenactments with his wife Evelyn, canoeing, shooting pool, fishing, bowling on a League at Pike Lanes, and playing Rummy and paintball with his son where he was seen as "The Terminator" because he had no mercy for other players. He was also an avid member of the Bridgeton V.F.W. for many years and enjoyed his weekly visits to the club laughing and drinking with his buddies while telling stories of years past. Bucky loved TV and you could find him any time in his recliner watching his shows by himself and with his family. In 1992 Bucky won his battle with alcoholism and quit drinking for his family. It was a victory he was very proud of and he would have celebrated 31 years sober in 2022. Bucky also suffered PTSD from the war and his family did their best to make him feel loved and supported during this difficult period of his life. His grandchildren were his whole world and could brighten his darkest days. After almost 50 years of employment, the factory closed down in 2015 and he went back to school to get his GED at the age of 67. Bucky attended the Workforce Development Classes at (then) Cumberland County College where he made friends easily and excelled in Math as he enjoyed helping his classmates with their assignments. Retirment was everything for Pop-Pop, he would joke with his children about them having to go to work and how bad he wished he could still be working instead of reading the funnies in the newspaper and playing his handheld poker games. He looked forward to the summertime when the house was always full with his family who came over to swim and BBQ in the backyard. He was an avid collector of all things; movies, coins, stamps, dirty figurines, lighters, and small model cars. He loved his sweets and would spoil everyone with candy any chance he could get while also celebrating each and every birthday and holiday with a thoughtful card that had money in it. Bucky was very fond of the outdoors and taking daily "runs" in his truck to park and spend time at the 3 lakes near his house as well as Alden Field to visit his father whose ashes he spread there many years ago. Bucky also enjoyed scratching lottery tickets, crossword puzzles and photography, which he loved developing his own photos. He also made friends with the neighborhood squirrels and birds by feeding them from his truck in the driveway, he had them trained to come to him for bread. Bucky and Evie often sat outside on their bench and talked about life, the grandkids and upcoming plans for the holidays that were always so special to him. He was a serious practical jokester who loved silly gadgets that made inappropriate noises, playing pranks and telling jokes. His daughter Sabrina would follow in his footsteps and play jokes on him constantly and scare him every chance she would get as his hearing was not the best and that made it pretty easy. Bucky loved watching all movies, but horror was his favorite. He and his son Hoss, would talk, trade and discuss movies often, it was one of the many loves they shared. His grandsons will always remember the way Pop-Pop checked on them when they were feeling sad, good times swimming, building Legos in the front room and when they said "boo" he would act scared. Bucky was one of the most generous, easy going, gentle, laid back, funny, friendly, thoughtful and kind human beings you could ever meet. These characteristics made it easy for him to engage anyone and make friends with strangers. Everyone loved him and he loved everyone, and when you spoke to him, he made you feel like that was all that mattered in the moment. He always told his children, "Your my #1 daughter!" and "Your my #1 son!", with a follow up of, "Well, your my only daughter and son and you will always be my #1's!" He also would tell anyone that would listen of how his wife saved his life and he didn't know where he would be without her. Bucky is pre-deceased by his parents Charles "Bucky" Simpkins Sr. and Mary Simpkins (nee Bemus) and his younger brother Samuel Simpkins; in addition to his wife of 50 years Evelyn (Evie), he is survived by his daughter Sabrina T. Simpkins (Will) of Hopewell Twp. and Charles J. Simpkins III (Michelle) of Richland NJ, step daughter's Sarah Kovach of Bridgeton and Brenda George of Bridgeton; 9 grandchildren; Adio, Weston, Sawyer, Jaysean, Gloria, Sierra, Jayden, Mikayla and Erianna; several adopted children and grandchildren, nieces, nephews and cousins. Funeral services will be held at the PADGETT FUNERAL HOME, 1107 State Highway 77, Upper Deerfield Township on Saturday, March 5th at 11:00 AM. Friends will be received at the funeral home from 9:00 to 11:00 AM prior to the services.
Share Your Memory of
Charles
Bridgeton: (856) 451-1999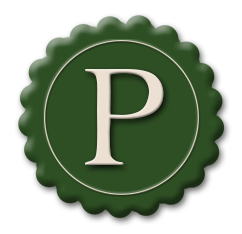 Padgett Funeral Home

1107 State Highway 77
Bridgeton, New Jersey 08302
Phone: (856) 451-1999

Quicl Links