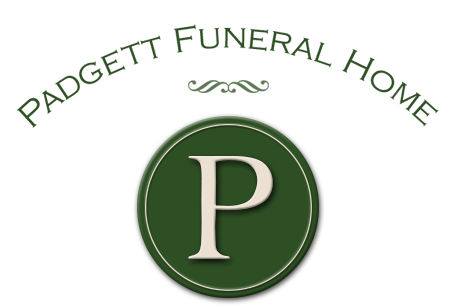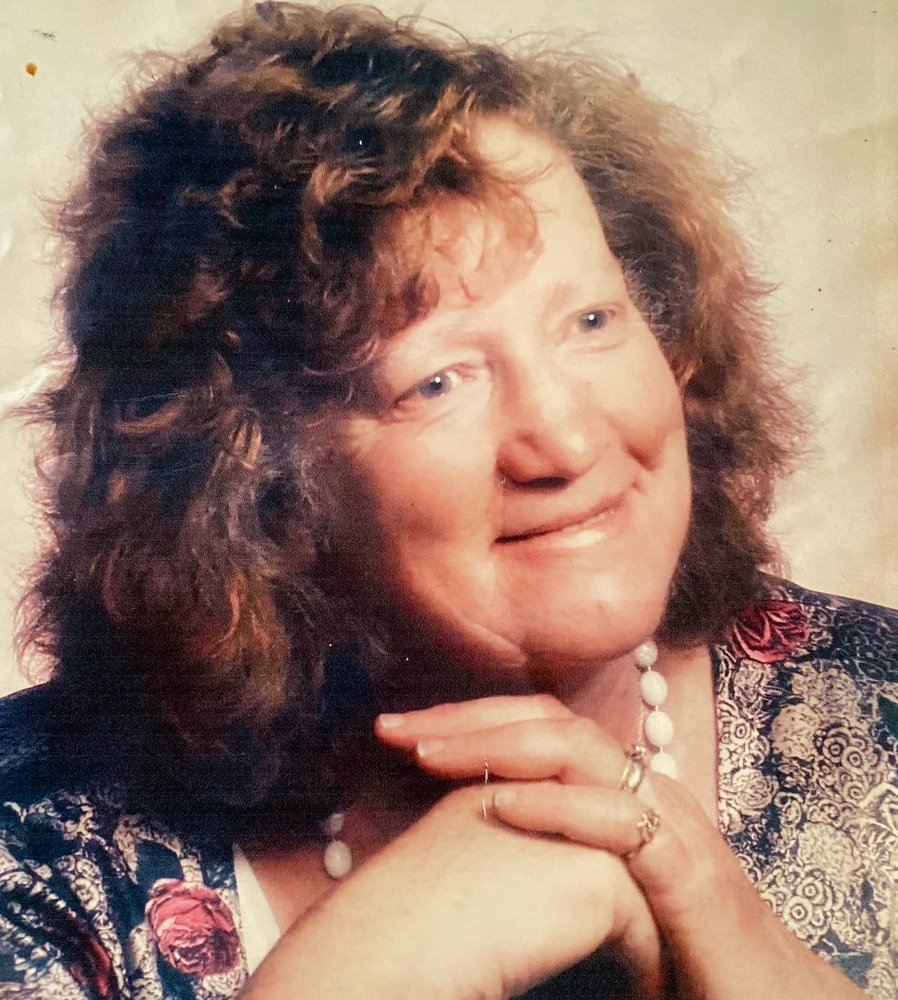 Obituary of May Rose Marquez
May Rose Marquez was called home to be with the Lord on Wednesday, April 21st, 2021 after a brave battle with breast cancer. May was born on November 15th, 1938 to Verna Fleetwood and Norman Crowe Sr. in Fairton, New Jersey. She grew up in Fairton with her sisters and brother. There she met her soon-to-be husband, Carlos. They went on to have four beautiful children and move to New York City but eventually came back to be with family. May worked at Wheaton's Glass factory in the frosting end as a foreman for 30 years. After retiring, she spent her time helping to raise her grandchildren and her great-grandchildren. Aside from raising all the children, you could always find her building puzzles, gardening in her backyard, taking care of her birds, doing fill-in word puzzles, or watching Outlander, Jeopardy, or her 'soap' shows. May was an active member of the New Life Church in Millville and attended every Sunday service faithfully for many years. May loved to spend time with her family and friends and would do absolutely anything for anyone; she was a kind, giving, loving soul. May will be deeply missed by her sister, Norma Dooley, and all her "rainbow babies" including her children, Ruby (Gabriel) Hernandez; her grandchildren: Barry Garcia, Belinda Garcia, Christina Garcia, Amy Hernandez, Angelique Hernandez, Gabriel Hernandez Jr., Alyssa Marquez, Brenden Marquez, Gabrielle Marquez, Amanda Santiago, Marisol Sheppard, and Letisha Vargas; her great-grandchildren: Antonio Alicea Jr., Janessa Alicea, Mia Ashmen, Jahnia Barr, Eziah Cisrow, NA'lia-RubyLee Cisrow, Adrien Colon, Alina Colon, Jade Frazier, Javonte Frazier, Asia Garcia, Barry Gracia Jr., Jewel Garcia, Malia Garcia, Mariaha Garcia, Thalia Garcia, Jasmin Garcia-Hayes, Alexa Marquez, Javonne Santiago, Jule Stubbs, Jeannie Torres, and Olicia Vargas; and finally her great-great-grandchildren: Antonio Alicea III, Jaydan Butler, Janelle Frazier, Jazelle Frazier, Aliyana Rodriguez, Aminah Torres, Jaiden Torres, Jesias Torres, Miguel Torres Jr., and Miyah Torres. She was preceded in death by; her parents; a sister, Fay Simpkins; a brother; Norman Crowe Jr., her husband; Carlos Diaz-Marquez Sr., her children; Barry Diaz-Marquez, Carlos Diaz-Marquez Jr., and Candelaria Garcia; a grandson; Christopher Marquez and other adoring family members. Funeral services will be held at the PADGETT FUNERAL HOME, 1107 State Highway 77, Upper Deerfield Twp. on Wednesday, April 28th at 2 PM. Interment will take place at Greenwood Memorial Park in Millville. Friends will be received at the funeral home from 12 PM to 2 PM prior the services. Due to current regulations associated with the Covid-19 healthcare situation, we are limited to 75 people within the funeral home at a time and the understanding and cooperation of the public is greatly appreciated. Written condolences can be sent to the family through the funeral home website at www.padgettfuneralhomes.com.
Visitation
12:00 pm - 2:00 pm
Wednesday, April 28, 2021
Padgett Funeral Home, Bridgeton , NJ
1107 State Highway 77
Bridgeton, New Jersey, United States
Funeral Service
2:00 pm - 3:00 pm
Wednesday, April 28, 2021
Padgett Funeral Home, Bridgeton , NJ
1107 State Highway 77
Bridgeton, New Jersey, United States
Interment
3:30 pm - 4:00 pm
Wednesday, April 28, 2021
Greenwood Memorial Park, Millville, NJ
E. Broad Street &; 10th St.
Millville, New Jersey, United States
Bridgeton: (856) 451-1999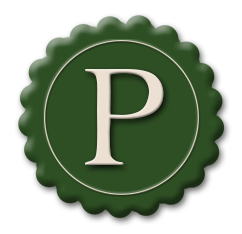 Padgett Funeral Home

1107 State Highway 77
Bridgeton, New Jersey 08302
Phone: (856) 451-1999

Quicl Links