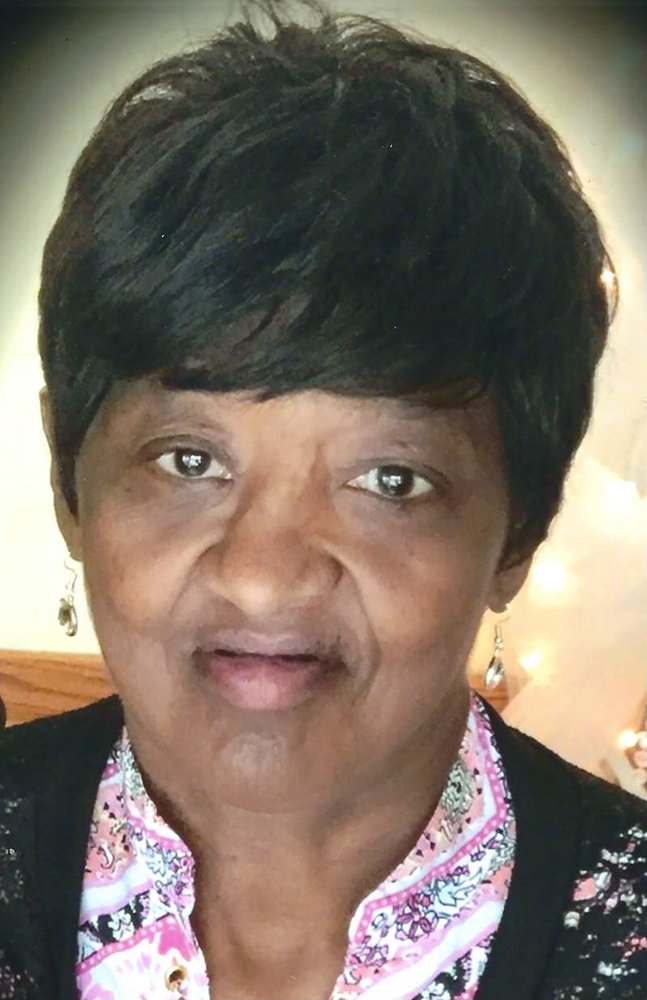 In Memory of
Deborah A. Thompson
1959 - 2017
Obituary of Deborah Thompson
Deborah A. Thompson, 58, of Salem, died on Friday, September 22, 2017 at her home under the care of hospice following an lengthy illness.
Deborah was born in Bridgeton to the late Cornelius Brown and Lillian Thompson Porter. She had been raised in Alloway Twp. and lived in Salem but had also resided in Jersey City and Bridgeton. '
Deborah had been employed in the quality control department at Wheaton Industries in Milville. She had also been employed at Chase Manhattan Bank in New York City. She had been a member of Mount Zion AME Church Fenwick in Woodstown. In her free time, Deborah enjoyed watching movies, drawing, taking her daughters out and talking. She was also known to uplift people with her friendly and encouraging personality.
She is survived by; her children, Kenneef Gatson of Pennsgrove, Stephan Clark of Salem, Anisa Clark of Pennsgrove and Anniya Clark of Pennsgrove; two grandchildren, Iyonna Gatson and Akhi Gatson; a sister, Gwendolyn Thompson of Bridgeton and two brothers, Spencer Thompson of Salem and Darryn Thompson of Bridgeton. She was preceded in death by; her daughter, Stephanie Clark and a nephew, Domitris Mosley, Sr.
Funeral services will be held at the PADGETT FUNERAL HOME, 1107 State Highway 77, Upper Deerfield Twp. on Friday, September 29th at 11 AM. Friends will be received at the funeral home from 9 AM to 11 AM prior to the services. Written condolences can be sent to the family through the funeral home website at www.padgettfuneralhomes.com.
Bridgeton: (856) 451-1999
Cedarville: (856) 447-4551

Bridgeton Location

1107 State Highway 77
Bridgeton, New Jersey 08302
Phone: (856) 451-1999

Cedarville
Location
160 Main Street
Cedarville, New Jersey 08311
Phone: (856) 447-4551

Quicl Links