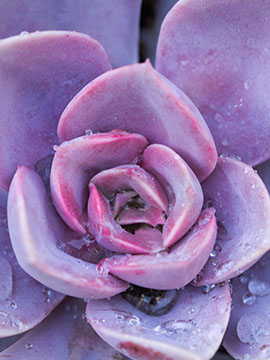 In Memory of
Paul David Pangburn
1933 - 2017
Obituary of Paul Pangburn
Paul "David" Pangburn, 83, of Deerfield Twp. passed away on Sunday, February 5, 2017 at his home.
Born in Millville to the late Ernest Pangburn and Rebecca Friant Pangburn, he was the husband of Shirley Maurer Pangburn. David had been a resident of Deerfield Twp. for the past 14 years and prior to that he had lived in Upper Deerfield Twp. and Salem.
Before his retirement in 1998, David had been employed by Rollins Environmental Co. in Bridgeport. Previous to that he had he had worked for E.I. DuPont Co. at the Chambers Works until 1980. David was a graduate of the Salem High School Class of 1951. He served as a volunteer fireman at Liberty Fire Co. for many years and was a life member of the NJ State Fireman's Association. He and his wife Shirley celebrated their 45th wedding anniversary January 29th of this year.
In addition to his wife Shirley, he is survived by two children, Constance Ellis and her husband, Bob of California and Paul David Pangburn, Jr. and his wife, Jane of PA; two step-children, Karen Barbagli and her husband, Ron of Pine Hill and Joseph Mathis and his wife, Debbie of Millville; nine grandchildren and 22 great-grandchildren. He was preceded in death by his step-son, Michael Mathis; his grandson, Scott Ellis and two granddaughters, Megan Ellis and Melissa Pangburn.
Funeral services will be held at the PADGETT FUNERAL HOME, 1107 State Highway 77, Upper Deerfield Twp. on Thursday, February 9th at 11 AM. Interment will take place at Laurel Lawn Cemetery in Upper Deerfield Twp. Friends will be received at the funeral home from 9 AM to 11 AM prior to the services. Written condolences can be sent to the family though the funeral home website at www.padgettfuneralhomes.com.
Bridgeton: (856) 451-1999
Cedarville: (856) 447-4551

Bridgeton Location

1107 State Highway 77
Bridgeton, New Jersey 08302
Phone: (856) 451-1999

Cedarville
Location
160 Main Street
Cedarville, New Jersey 08311
Phone: (856) 447-4551

Quicl Links